Gourmet Garden builds better customer relationships by enhancing post-sales experience using Quickwork
Gourmet Garden is a company that sells contamination-free vegetables and fruits using naturoponic and hydroponic farming methods. The company is headquartered in Bangalore, India, and is currently offering its services to thousands of customers in Bangalore and Chennai in India. Their vision is to bridge the quality gap in the fruit and vegetable sectors by being the country's first brand of quality and safe food essentials.
Integrations used
Customer Challenge
Gourmet Garden provides premium quality vegetables and fruits to 60,000+ retail customers across the two major cities in India. Since most of their orders come from regular customers each month, their team realized they should consider increasing their engagement through different communication channels to drive more sales and improve customer satisfaction. Additionally, the company noticed that it had to provide a consistent and seamless post-sales experience to all its existing and new customers to maintain its brand reputation. Gourmet Garden knew the importance of customer engagement and as a result, was looking for a solution that could help bridge the engagement gap.
Solution
Gourmet Garden realized that they had to integrate several applications to ensure consistent customer engagement and improved post-sale experiences. The team chose Quickwork as their integration platform to stitch all the services together for attaining the goal.

The company first started to evaluate different engagement channels, which could help them communicate better with their customers. The team wanted to choose a prevalent medium across most of its consumers for improved communication. After much research, the company narrowed down its choice to WhatsApp as their primary communication channel. Moreover, Gourmet Garden integrated applications such as Shopify as their primary e-commerce store, Google Sheets to collect data from customers, and PDF generators to create and send invoices.

Furthermore, the company chose to automate a few of their manual follow-up tasks such as cash on delivery (COD) confirmation on orders placed by the customer, feedback notification on successful product delivery, and more.

To sum up, the Quickwork platform helped Gourmet Garden improve customer relationships and nurture more customers by enabling a communication channel fully integrated with their business systems.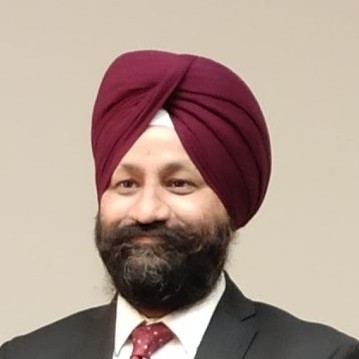 Gurmeet Singh
Founder & CEO
GMoney
At GMoney, we trust and rely on Quickwork for all API integrations, required by both our B2B and B2C businesses. All GMoney workflows built on Quickwork are working flawlessly and scaling well with us as we grow our business.