ConveGenius imparts free education to underprivileged children of India using Quickwork
ConveGenius is an EdTech company that focuses on addressing the learning gaps in education for underprivileged children of India by using technology and implementing nudged learning programs. They are a social enterprise headquartered in Noida, India, which has reached out to 540,000+ children across different states in India with their innovative learning modules. The company believes in digitizing education and making it accessible, fun, and rewarding.
Integrations used
Customer Challenge
ConveGenius launched its 'at-home learning program' with the support of the state government of multiple states since the educational institutes across India were closed due to the COVID-19 pandemic. As a part of their 'at-home learning program', the company wanted to conduct assessments for thousands of students across multiple states in India. However, since ConveGenius focuses on providing education to the bottom of the pyramid, who typically lack access to a personal computer and internet connectivity, conducting online classes and assessments was a big challenge. Hence, ConveGenius wanted a solution to help them provide a high-quality learning facility across hundreds of thousands of students through a common and widely adopted medium.
Solution
ConveGenius used Quickwork's real-time trigger events capability to deliver high-quality educational content asynchronously to hundreds of thousands of students. They identified that a messaging channel would serve as the perfect medium to provide their learning modules, course material, and assessments.

The company chose WhatsApp messenger to deliver its learning content since most of their target audience had at least one mobile phone connected to the internet with WhatsApp installed. Furthermore, they integrated applications such as Google Classrooms as their course content repository, Google's Dialogflow ES as a Natural Language Processing (NLP) engine, Google Sheets as a data store, and Forms to conduct assessments using Quickwork.

Moreover, the company conducted assessments in regional languages for different subjects across multiple classes every week. Additionally, they provided the students with their assessment scores in real-time along with the correct answer key. The goal was to provide the best possible learning interface for underprivileged children.

ConveGenius successfully imparted education, engaged with students country-wide, and provided a seamless and fun learning experience using Quickwork.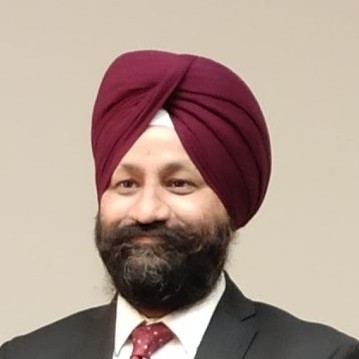 Gurmeet Singh
Founder & CEO
GMoney
At GMoney, we trust and rely on Quickwork for all API integrations, required by both our B2B and B2C businesses. All GMoney workflows built on Quickwork are working flawlessly and scaling well with us as we grow our business.