WaterScience improves after-sales experience using Quickwork
WaterScience manufactures filters that purify water for non-drinking use cases through cutting-edge technology and research. The company has a wide range of products designed to protect from harmful contaminants and serving over 200,000 households.
Integrations used
Customer Challenge
With a sudden increase in orders on WaterScience's website, sales and support teams had to deal with thousands of daily customer queries. These queries were unformatted, unstructured, repetitive and the company had no clear idea to prioritize them. The questions ranged from enquiring about product information to applying and registering for a warranty. Furthermore, the agents had to authenticate and verify the customer, identify the product in question, and finally query through their CRM to find the answers. This process was consuming time in administrative work rather than focusing on high-value activities such as increasing sales. The company decided to implement a solution that was capable of answering all the frequently asked questions in real time.
Solution
The WaterScience team realized they need to address this issue by automating repetitive customer queries commonly asked by their customers.

WaterScience decided to choose the Quickwork platform to integrate multiple applications to solve this problem. To begin with, they selected WhatsApp as their primary communication channel since most of their customer queries and requests came through it. Moreover, the company integrated applications such as Shopify, Google Dialogflow ES Natural Language Processing (NLP), Google Sheets, and SendGrid to serve those customers better.

The integrations enabled their customers to ask questions in natural language and perform activities such as registering for a warranty, locating a nearby store selling WaterScience products, and applying for cartridge replacement. Furthermore, their customers get real-time updates on WhatsApp for filter renewal reminders, order confirmation, delivery status, and invoices.

Ultimately, with the Quickwork, the WaterScience team increased customer engagement, improved customer satisfaction, and saved their teams' time from manual and administrative tasks.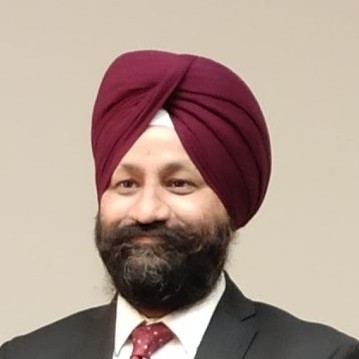 Gurmeet Singh
Founder & CEO
GMoney
At GMoney, we trust and rely on Quickwork for all API integrations, required by both our B2B and B2C businesses. All GMoney workflows built on Quickwork are working flawlessly and scaling well with us as we grow our business.