Cloze
Cloze is a leading and powerful CRM tool integrated with an artificial intelligence assistant for managing your business at ease. Data is pulled from various sources under one platform automatically for better operability. With proactiveness, Cloze keeps track of your follow ups and tasks and reminds you to keep in touch with your clients without any delay. It also helps you manage your emails, phone calls, meetings, and documents automatically.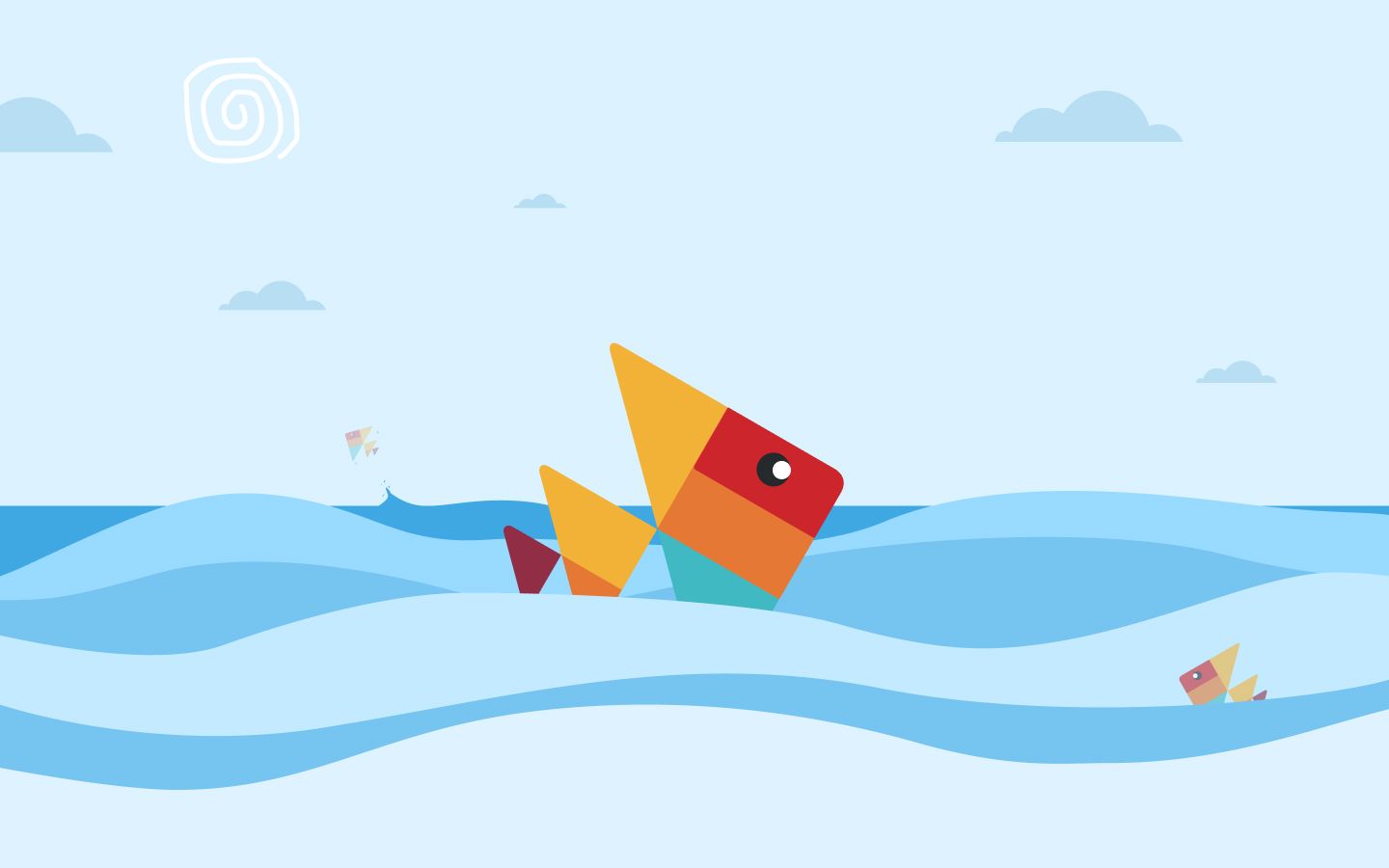 App Highlights: Cloze
Cloze is your new personal assistant. It's a smart CRM that has a built-in AI assistant. Cloze makes the sales process easier.
Read full story