Simple and flexible pricing
A simple pay as you go pricing which is flexible for enterprises of all sizes.
Real-time triggers
One-minute poll
Formula engine
Branching and loop operators
Version control
Team collaboration
API Management
Conversation Management
1,000+ apps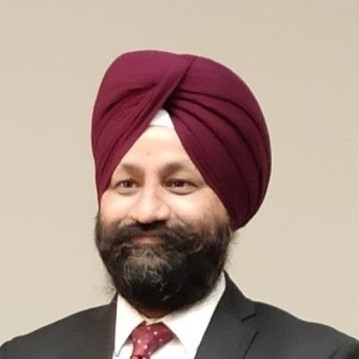 Gurmeet Singh
Founder & CEO
GMoney
At GMoney, we trust and rely on Quickwork for all API integrations, required by both our B2B and B2C businesses. All GMoney workflows built on Quickwork are working flawlessly and scaling well with us as we grow our business.
Frequently asked questions
What are transactions and how many transactions do I need for my Journeys?
A transaction is processing your entire Journeys once. You can have any amount of apps in a single Journeys, which once executed fully is counted as a transaction.
What if I reach my monthly quota of transactions?
Your triggers will be temporarily paused until your plan is renewed or upgraded.
Can you charge me in my currency?
Quickwork currently accepts INR and USD for payments. All major credit/debit cards are supported along with Apple Pay and Google Pay.
What are apps?
An app is a popular acronym for an "application". In our context, an app is any application, service or system, which has been integrated with or being used on our platform. An app can perform multiple logical operations or steps and trigger events to meet the objective for which it was created.
What if I have a few more questions?
You can access our Support Center site to get answers to your question or you can chat with us by clicking on the chat icon.
Ready to use Quickwork?
Get started by creating your free account now. You can also schedule a call with our team for a tour of our platform.
Access Support Center
Get access to a vast library of helpful articles and FAQs to resolve your doubts and queries.
Learn More
App Directory
Browse our rich app directory of 1,000+ apps from business, consumer, AI, analytic, messaging and IoT categories.
Learn More