Let's work together
Partner with us today to unlock our value-based partner program that provides you with the tools and guidance to enable integration capabilities for your customers.
Why partner with us?
As our partner, get immediate access to Quickwork's capabilities for Integrations, API Management and Conversation Management and enhance your solution offerings to your customers.
There is a lot you can do with an iPaaS
Building integrations manually can be cumbersome, resource intensive and error-prone. With Quickwork's iPaaS, partners can instantly establish integration with thousands of applications, while the platform handles the complexities involved. You can also use our platform to build APIs and to create complex conversational flows for your customers with ease.
Focus on your customer and end-user experiences
As our partner, you can focus on providing richer experiences to your customers and end-users, and let Quickwork do the heavy lifting of managing integrations and workflows at any scale.
Partnership portal
Zero DevOps
Elastic scalability
White-label URLs
Embedded integrations
1000+ apps
2000+ pre-built Journeys
New revenue streams
Training & certification
Re-run workflows
Version control
Team collaboration
API Management
Built-in databases
Custom pricing calculator
Custom connectors
Formula engine
On-prem services
Rich analytics
Conversational integration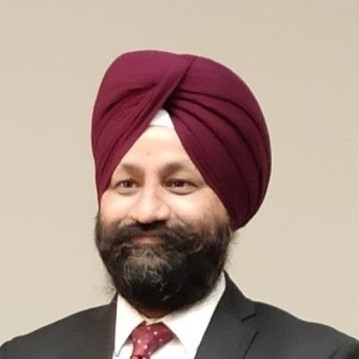 Gurmeet Singh
Founder & CEO
GMoney
At GMoney, we trust and rely on Quickwork for all API integrations, required by both our B2B and B2C businesses. All GMoney workflows built on Quickwork are working flawlessly and scaling well with us as we grow our business.
What's in it for you?
New revenue streams
With Quickwork open new avenues with automation, differentiate your services and grow your business with multiple revenue streams and opportunities.
Flexible partner programs
Choose the program that best suits your business model and requirements.
Differentiated offerings
With integration and automation, differentiate your products and services from your competitors.
Training and certification
Get access to hands-on training and certification programs and stay updated to serve your customers better.
Apply now
Ready to partner with us?
Fill out this simple form and our team will reach out to you to discuss the details.